SDS Organics |
SDS SPICES (PVT) LTD can provide the organic spices/herbs in the same forms as in our product page, i.e. whole, tea bag cut (TBC) and powder. Our products are grown in our own certified organic estates, as well as sourced from our network of farmers in Sri Lanka, ensuring our customers receive authentic and high-quality products.
Our organic product range includes cinnamon, black & white pepper, cloves, nutmeg, mace, moringa, coffee, jackfruit and vanilla.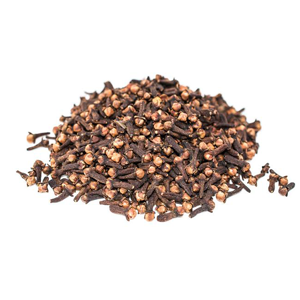 Cloves Hand Picked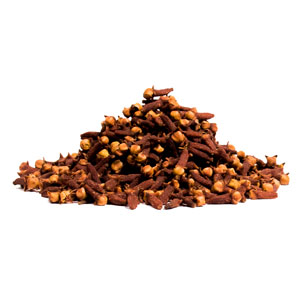 Lal Pari Cloves (Red)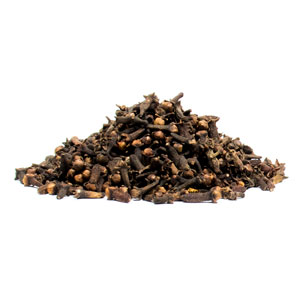 Cloves FAQ Black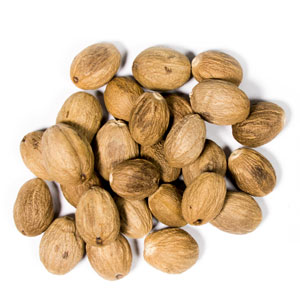 Nutmeg without Shell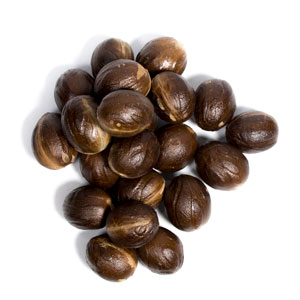 Nutmeg with Shell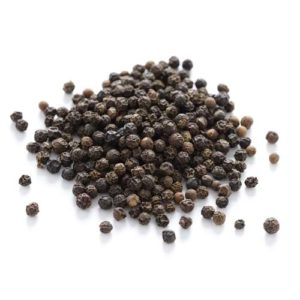 Black Pepper Whole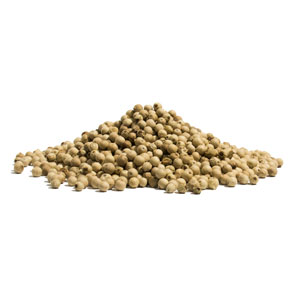 White Pepper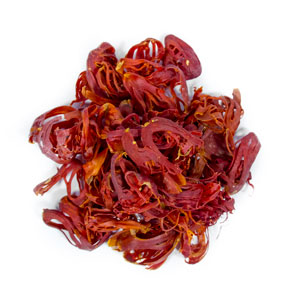 Mace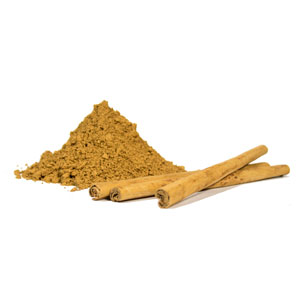 Cinnamon Powder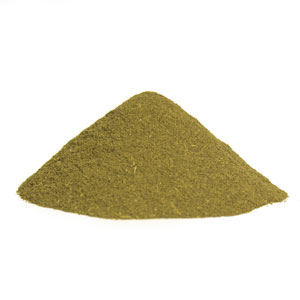 Moringa Powder (Roasted)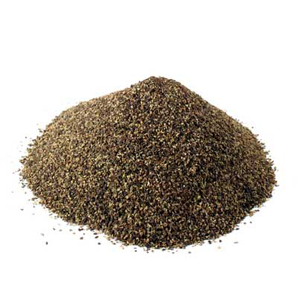 Pepper Powder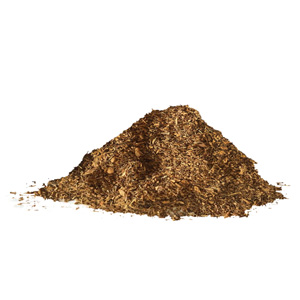 Cinnamon TBC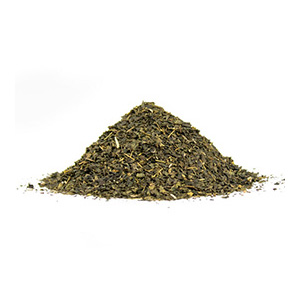 Moringa TBC (Roasted)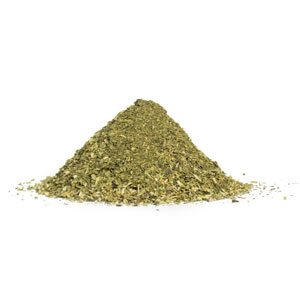 Moringa TBC (Raw)
We have the expertise and machinery required to produce designer spice blends to suit your requirements. At present, we have formulated 4 different spice blends using both organic powdered spices and tea bag cut (TBC) spices.
Go to our Recipe Lab to check out some amazing recipes that shows ways of using these blends.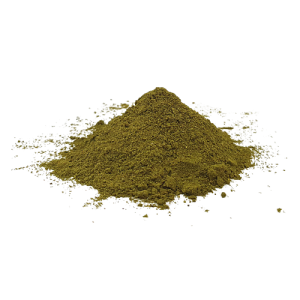 Green Boost (Powder Blend)
Ceylon Cinnamon, Turmeric, Moringa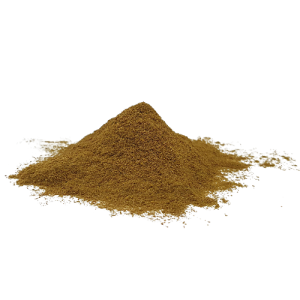 Vitality Gold (Powder Blend)
Ceylon Cinnamon, Turmeric, Moringa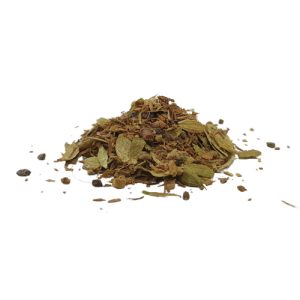 Chai Spice (TBC Blend)
Cardamom, Ceylon Cinnamon, Ginger, Cloves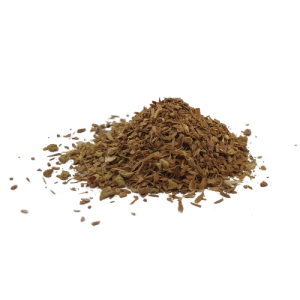 Ginger Snap (TBC Blend)
Ceylon Cinnamon, Ginger, Cloves
Green Coffee beans (unroasted) – We can offer Sri Lankan produced Arabica and Robusta varieties.
The Minimum Order Quantity for a sale would be 100Kg.
Young Jackfruit – We can offer young jack fruit processed in small batches and packed in a brine using BPA-free cans.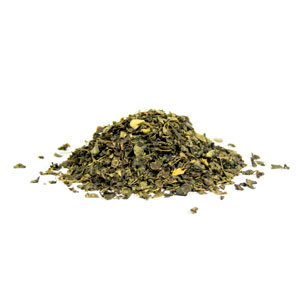 Moringa Whole leaf (Roasted)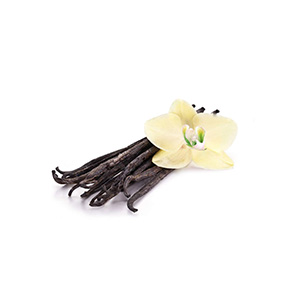 Vanilla
We lead by example for our main commodity, Ceylon Cinnamon. We endeavour to integrate our core values of hygiene and sustainability to the farming communities that we work with. We have established a model organic certified Cinnamon estate with a GMP certified Cinnamon processing center, as a model for farmers/cinnamon peelers to understand and apply sustainable and hygienic agricultural practices.
With our experience, we have adopted a number of organic small grower clusters extending to several hundred farmers covering over hundreds of acres in various spice growing regions in the country. We encourage and work with our farmers to practice and implement sustainable methods of farming that will preserve the soil and ecological balance and are trained in organic standards required for certification.
We empower the farmers of each cluster to create its own committee headed by a president, secretary and treasurer to assist individual farmers to maintain standards and to effectively resolve organic farming issues. Our field officers attend these meetings to understand and assist in any issues, and educate the farmers in any new developments. They are also tasked with visiting the farms regularly to ensure compliancy.