Our Company
What we do
SDS Spices grows, sources and exports all spices, organic and non-organic unique to the isle of Sri Lanka.
Our Estates and Warehouse are located in Kosgoda and Ahungalle in the beautiful southern coast in the heart of the Cinnamon growing regions in Sri Lanka.
Sourcing
We source our spices and herbs from the premium growing regions within Sri Lanka. Our procurement team has long standing relationships with local collectors & farmers to ensure a steady supply of high-grade product while maintaining ethical trade practices.
Best Practices Farming Program
We lead by example for our main Commodity, Ceylon Cinnamon. We endeavor to integrate our core values of hygiene and sustainability to the farming communities that we work with.
We have established a model organic certified Cinnamon estate with a GMP certified Cinnamon processing center as a model for farmers/cinnamon peelers to understand and apply sustainable/ hygienic agricultural practices.
Our Accolades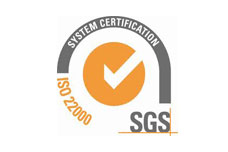 ISO 22000:2018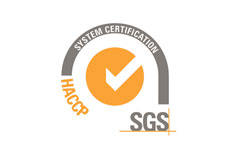 HACCP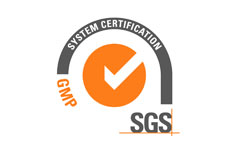 GMP Certified Company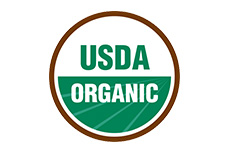 USDA Organic Certificate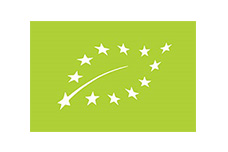 European Union Organic Certificate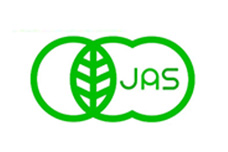 Japanese Agricultural Organic Standard
Manufacturing Process
The manufacturing process at SDS Spices integrates production and packaging equipment lines with food engineering and safety standards.